Baist Gloves are a step above the rest...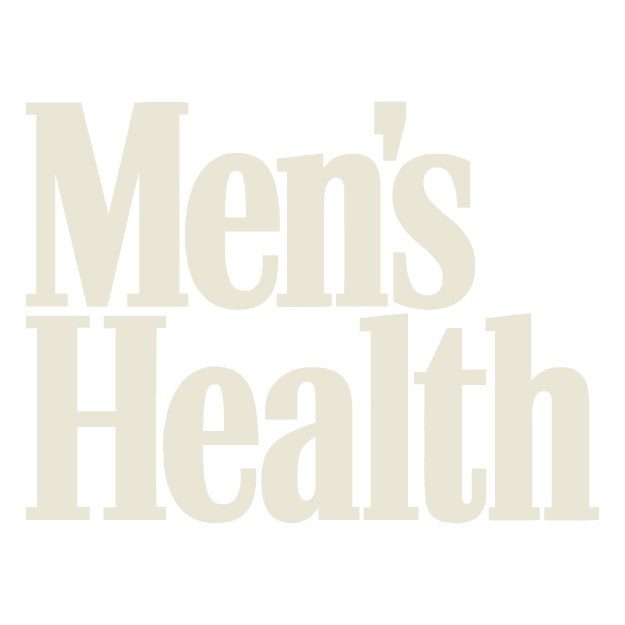 Tough, Tactile, and a great value.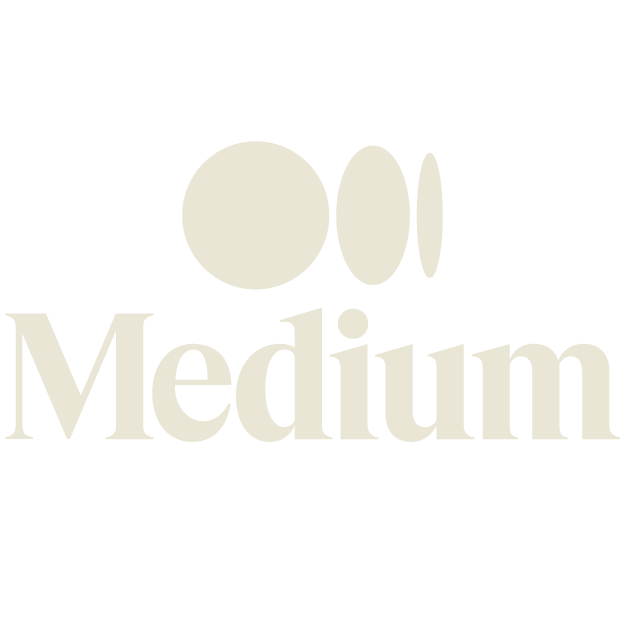 Hits the sweet spot, with a mountain glove that is tough-as-nails, tactile, and toasty warm.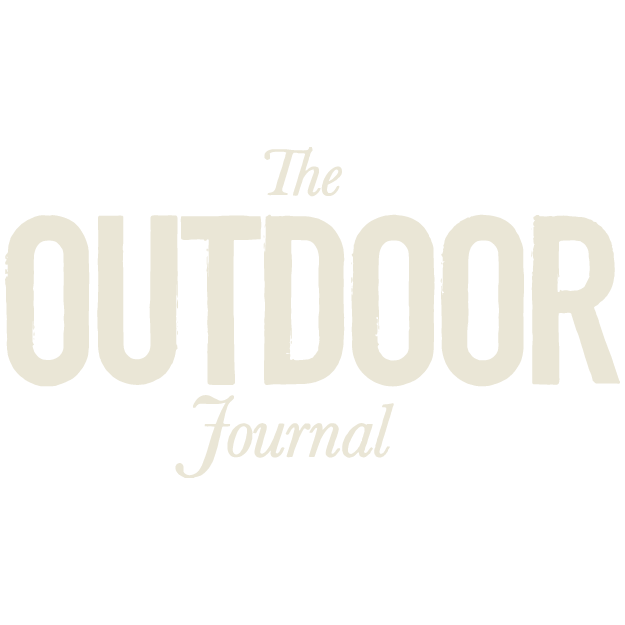 Love these gloves. Sturdy, warm, comfortable, BAÏST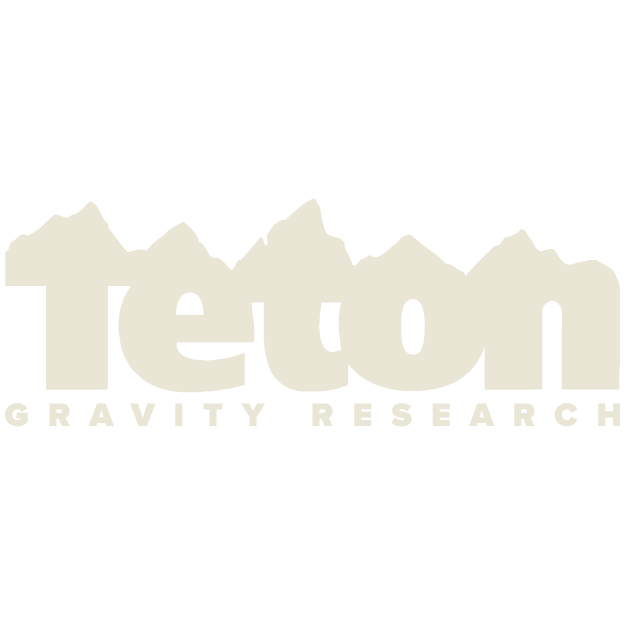 A great product at a very reasonable price.
These are actually the second pair I've ordered. These are a Christmas gift for my wife. I had been looking for great quality mittens ever since I had some frostbite in my fingers on an elk hunting trip. These are the ones I've been looking for!
Majorly Impressed, LOVE these Gloves.
Totally loving them. Super stoked! You guys are killing it with pushing the brand as well, people are definitely taking notes.

I HATE these gloves!!!
I was in tears All Day because I made a deal with my husband that I would stay out for as long as my hands were warm. We were skiing for 7 hours! Worst. Day. Ever.

Our Ambassadors
MADE BY ATHLETES FOR ATHLETES
We are constantly iterating on our product. We partner with athletes to constantly push the boundaries of where our gear is able to take you.
-40°F Rated
Conquer The Cold
Our multi-layered system is custom designed to keep fingertips warm & hands cozy from -40°F to 45°F.
Tried & True
Tested by the Best of the Best
Stress tested year after year by industry leading athletes and outdoor enthusiasts to guarantee maximum functionality and durability.
29,032 ft
Everest Tested
Our gloves have layers. Because it is a system, you can add or shed a layer to maintain comfort and dexterity.