Men's BAÏST Trigger Glove
---
 Go ahead, imagine a world where your hands are warmer than they've ever been, and every bit as dexterous as they would be in an old-fashioned glove.  We'll wait...

We make a glove too, but if we're being honest, the Trigger Glove System is our most innovative package, and it's cut from the same stuff our gloves are made of. Best of both worlds? We think so.

This BAÏST system was designed for the most extreme skiers and boarders, who need uncompromising warmth, and flexibility.  There's literally nothing better on the market.  

The shell is your first and toughest defense against the elements. Made of our waterproof goat leather and our impervious Cordura.

Cordura Shell for extreme durability and dexterity. Waterproof and Windproof.

Double-reinforced leather in high-wear areas for added longevity.

Reinforced knuckle for impact protection.

The removable liner features our private blend of Thinsulate & thermolite. This is the warmest and most breathable liner you've ever experienced.

This Trigger Glove Contains:

Snowlock pull-cord on the base of the mitt, so it stays on and sealed all day!
Velcro pull strap and elastic closure around the wrist, just for convenience.
Soft micro-fiber nose wipe material on the back of the thumb.
Reinforced leather in high-wear areas for added durability and protection.
Removable and machine washable BEAST Liner for added warmth, breathability, and versatility.

System rated from -20°F to 45°F  (-29°C to 7°C) add the Skin Liner to complete your system.

This Glove Includes:


Glove/Shell
Removable BEAST Heat Liner
Concealed Storage 

BAÏST Gloves are the warmest, most durable gloves on the market... period. 
This product is rated 5.0 of 5.0 stars.
It has received 29 reviews.
Men's BAÏST Trigger Glove
Great gloves! they keep my hands warm on very cold days.
Trigger Glove
Being a Backcountry Ski guide here in Hokkaido Japan have just purchased and used this glove halfway through the season . Found it was as warm as mitts but gives more dexterity helping me out a lot through the course of the day . Glove fits well and is great with the over sized cuffs that make it easy for off and on use , so hopefully it will stand the test of time as it looks well manufactured and Im very tough on gear. But seems great For us Ninjapowder guides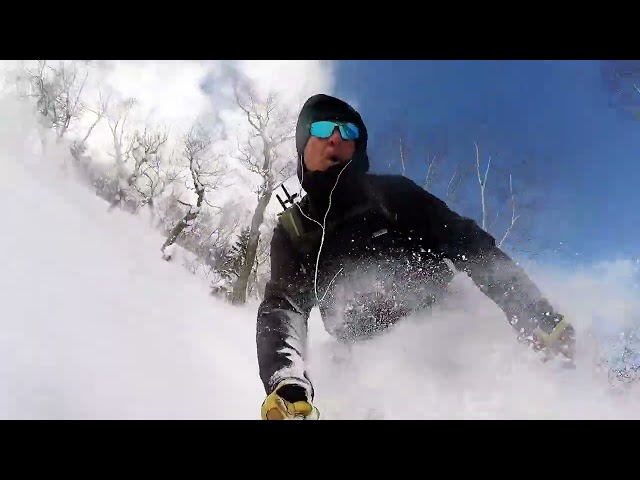 Love the fit and warmth of these gloves.
Gloves fit true to the sizing chart. The liners are a nice addition. Keeps my hands a little warmer. Also, the glove leashes are much sturdier that others out there.
Great Gloves
They are warm, fit great with all the right features I want in a glove.
Frequently Bought Together