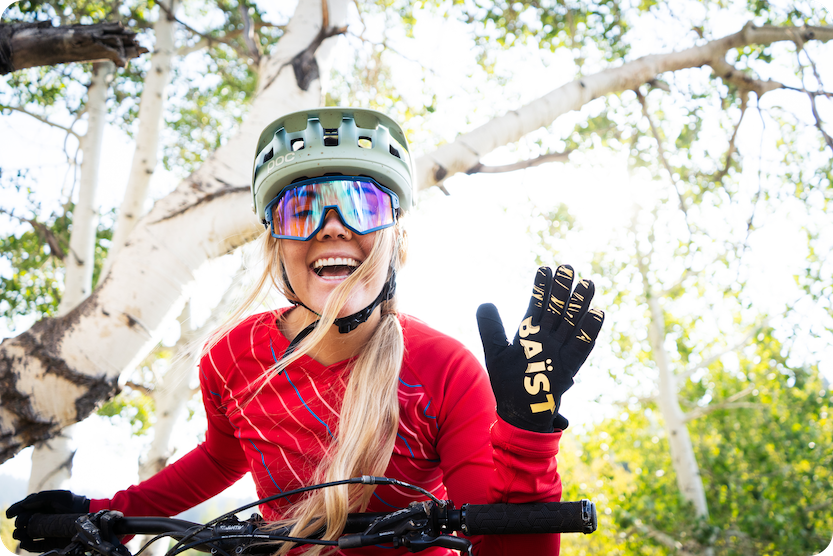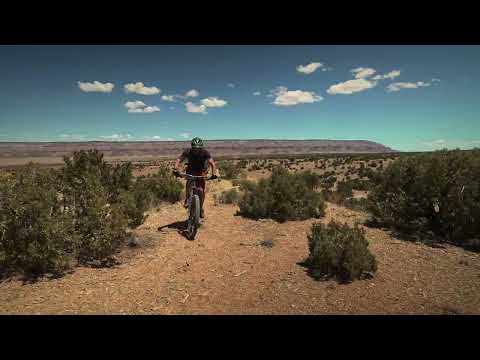 Women's BAÏST MTB Gloves
---
Hands are everything when you're running hard lines.

100% breathable TechFab backing

Rubber finger padding for impact protection

Reinforced ArmorX leather palm and thumb to protect against abrasion  

Comfy, easy-to-use neoprene hook and loop wrist cuff

O-Breeze ventilation holes on the palm and fingers for breathability 

Fully touch-screen compatible

Keeping maximum dexterity and maneuverability so you can charge hard and stay on target requires a glove that breathes like a second skin and grips like glue... and a bit of protection doesn't hurt, either.


Whether you're kicking ass on two skis or two wheels, your hands are your lifeline. For us, gloves are about maximizing protection and performance, not style or design gimmicks.

That's why the BAÏST MTB gloves are built with a focus on QUALITY, DURABILITY, and FEATURES rather than flashy design.


We made you gloves that will last for thousands of rides, not gloves that will look good for a dozen.


Our BAÏST MTB Gloves give you rock-solid grip on the trail, with dotted silicone on the finger pads layered over synthetic Amara leather.


Padded rubber backing keeps your hands safe from abrasion, while side ventilation holes keep 'em dry and cool.


Wasting time taking your gloves off and on to use your phone is a thing of the past, with full touchscreen capability.


You put our gloves on when you hit the trail, and don't need to take 'em off until you're done riding. It's that simple.


It doesn't matter if you're heading downhill on two wheels, a pair of skis, or a board...BAÏST has your back (and your hands).


Go beast with our all-new BAÏST MTB Gloves.
此產品的評價:5.0 / 5.0 顆星。
已收到 4 則評價。
Great Fit
Good fit and well cushioned gloves, did a five hour ride and had no numbness in my fingers.
Excellent Quality!!!
I used mine in an event and I got into a small accident. my glove did not tear at all. Quality product! Loved it!
Breathable
Strategically placed padding. Breathable and lightweight!
Best Glove I've Owned
Wore these gloves for 3 hours and my hands were comfortable the entire ride.
Frequently Bought Together