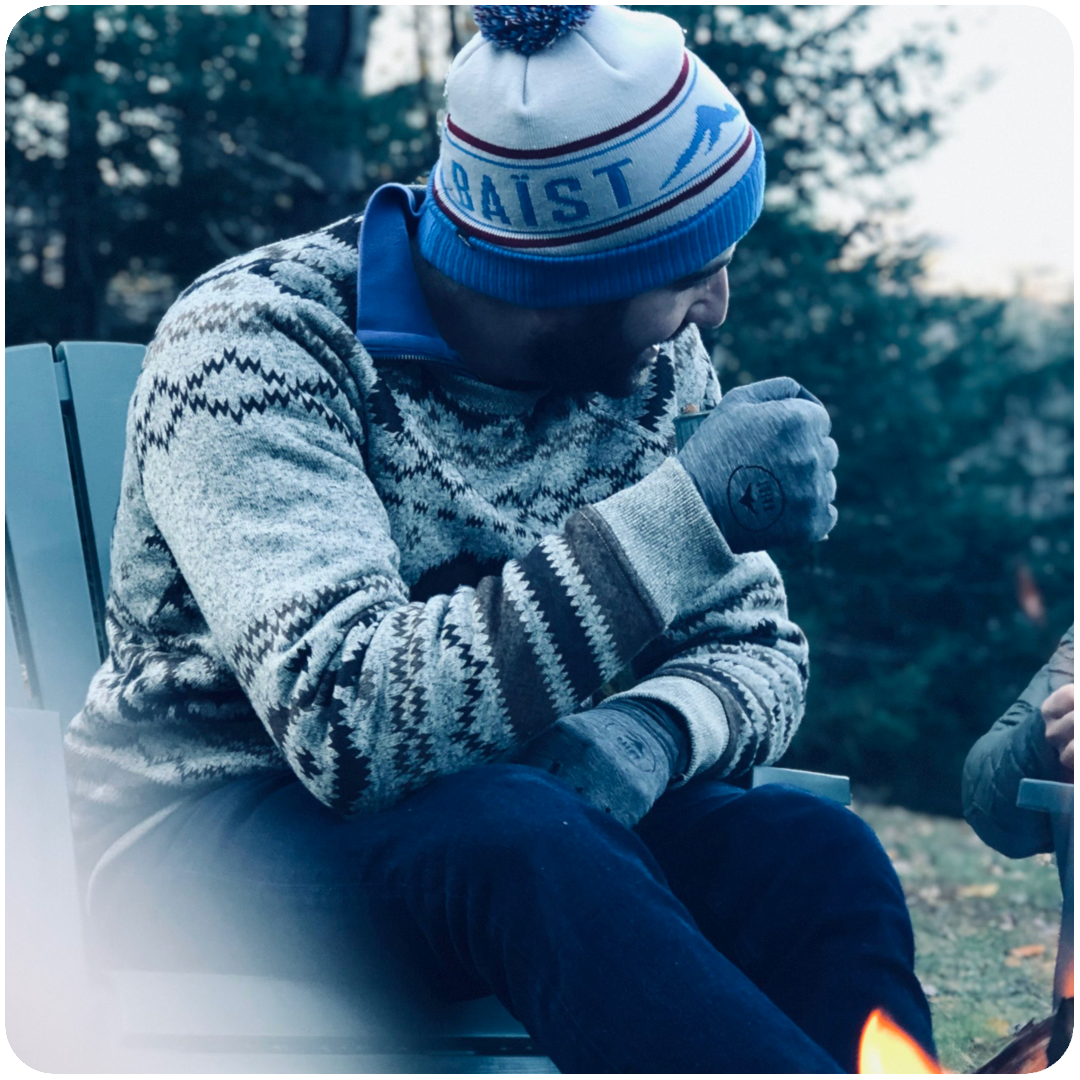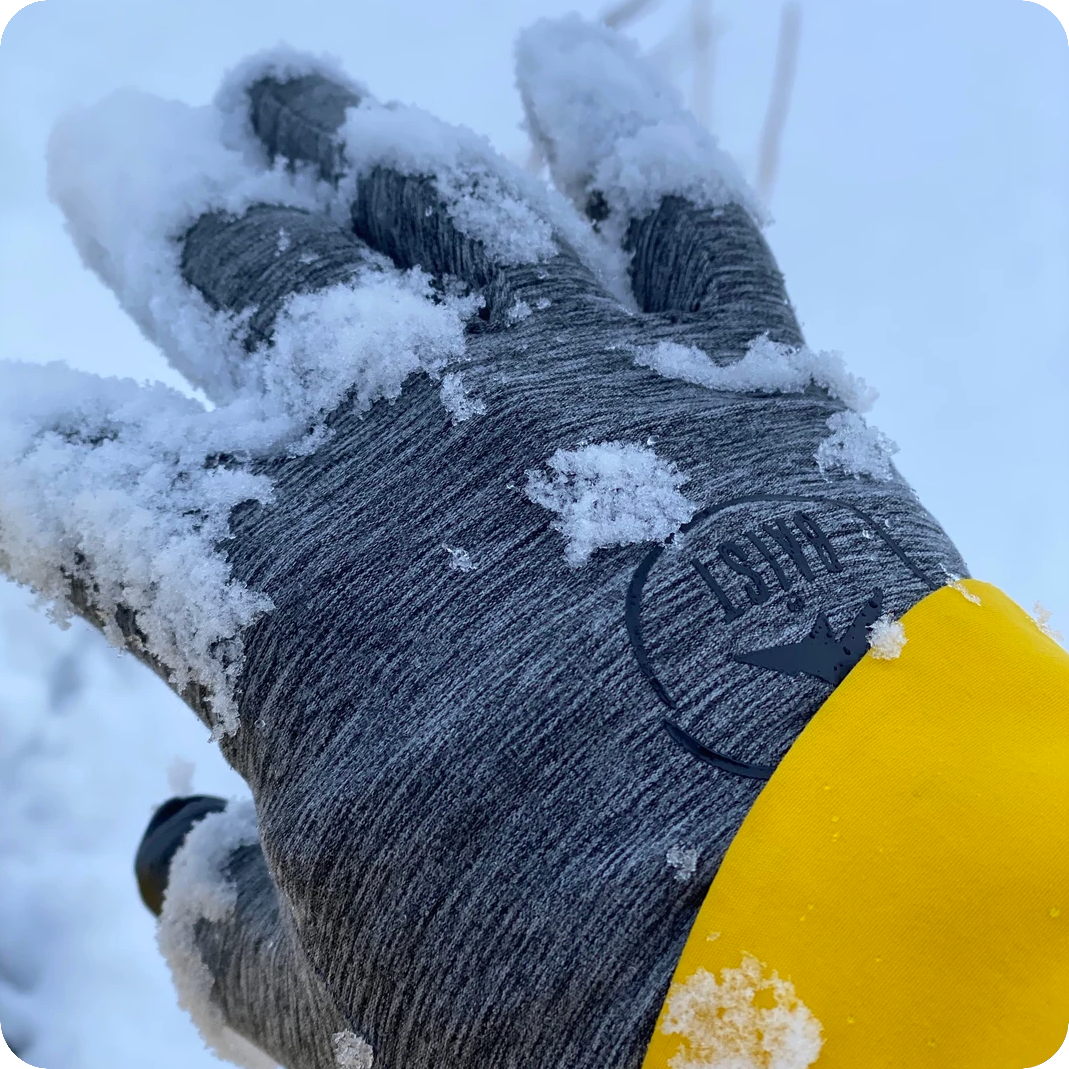 Kids BAÏST Skin Liner 2.0
---
Get ready for the softest most natural feeling liner ever.  This thing is seriously your second skin out in the elements.

Includes:

Skin Liner: Your second skin on the slopes.

Extreme moisture wicking and heat sealing. 
Touch screen compatible so you never have to expose your skin. 
Narrow profile that takes up no extra room in your glove allowing for amazing dexterity and hand feel.

Built-in natural arch to match the shape of your fingers.

Nano-stitching for phenomenal durability.

Primarily used as a base liner for gloves during the winter season, but can also be used as a thin glove for running, hiking, or other activities.

Rated to 34°F (1°C) when stationary and 19°F (-7°C) while running, hiking and other vigorous activities.
Frequently Bought Together