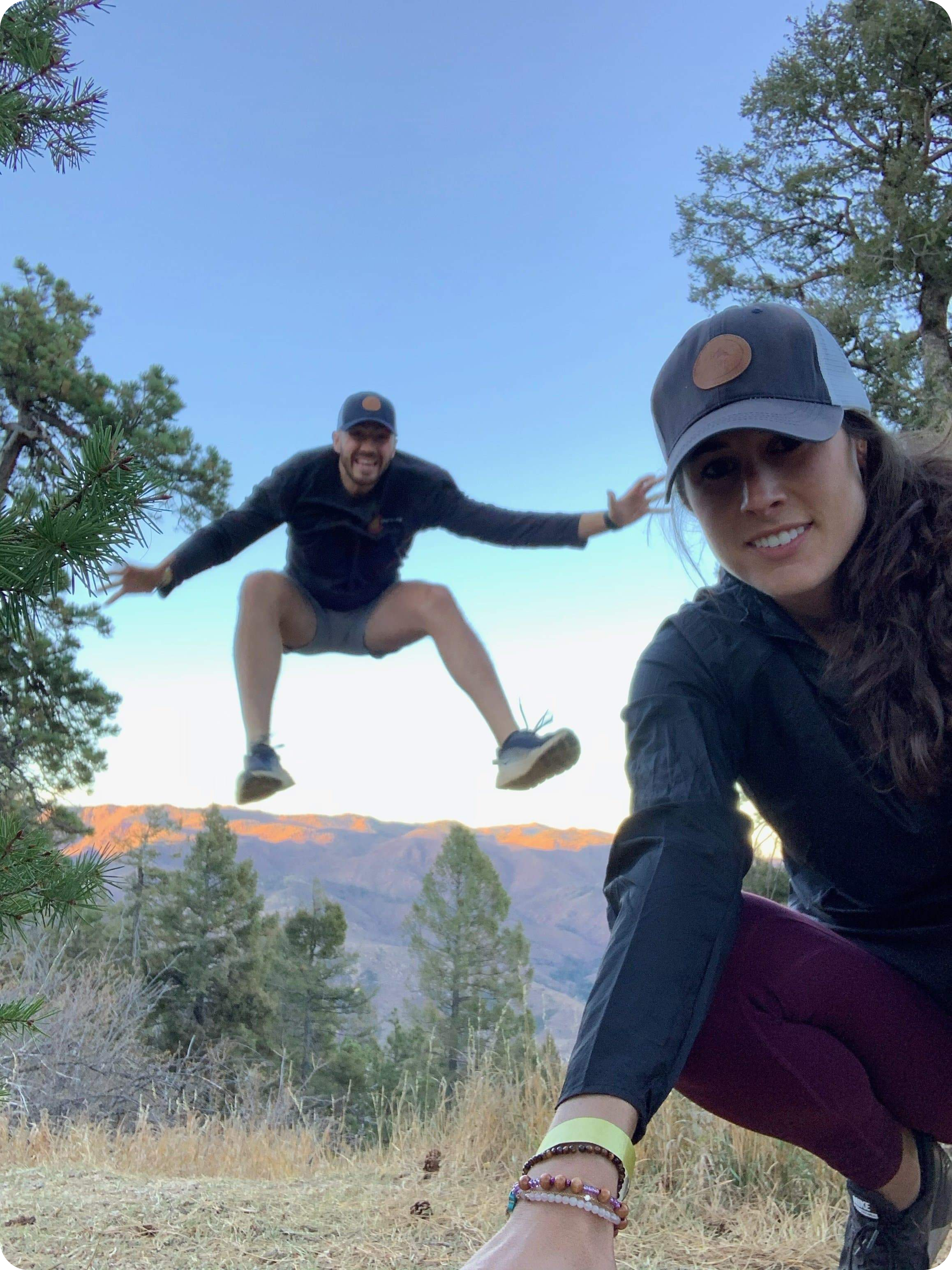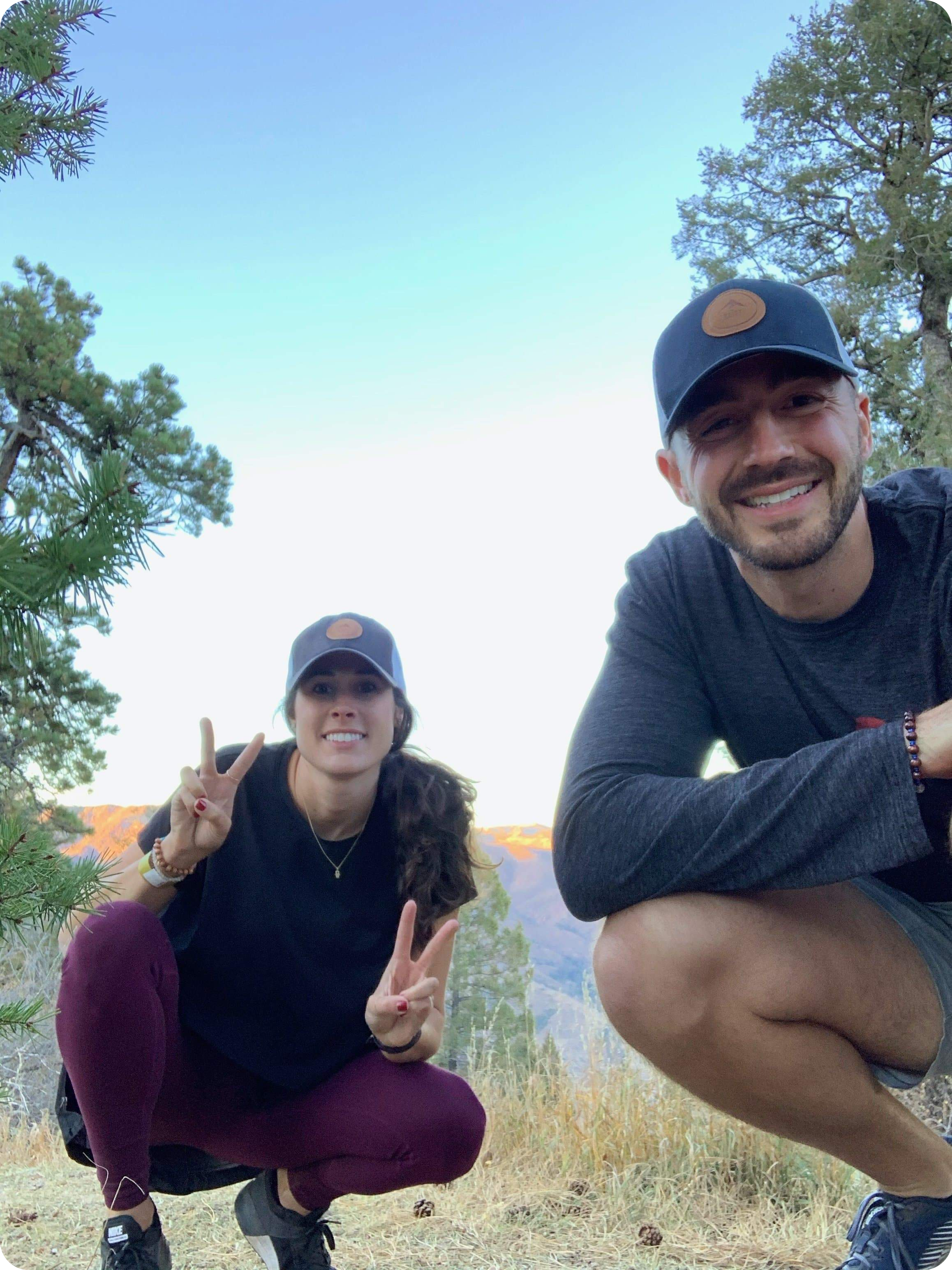 BAÏST Trucker
---
Feel like a BAÏST driving a truck anywhere. 

 

**Truck sold separately.
此產品的評價:5.0 / 5.0 顆星。
已收到 5 則評價。
Awesome products
I have ordered several things. They have all been great!!
Nice hat!
Fits well and it looks prety good!
Great for you
This one was perfect. I love wearing them all the time. Really like it!
Love it!!!!
Great quality hat! I will definitely be buying a second and third hat in the near future
Looks and fits great
Excellent hat and great quality! I usually have trouble finding hats that actually fits my head and this one is a spot on!
Frequently Bought Together