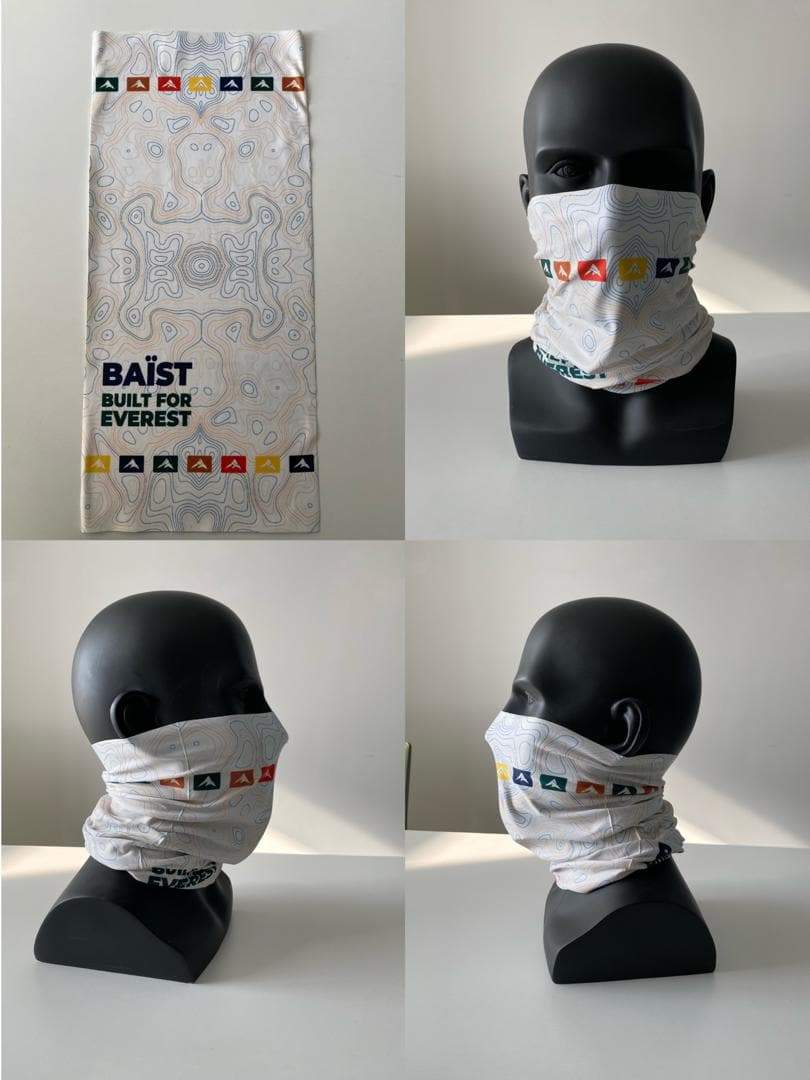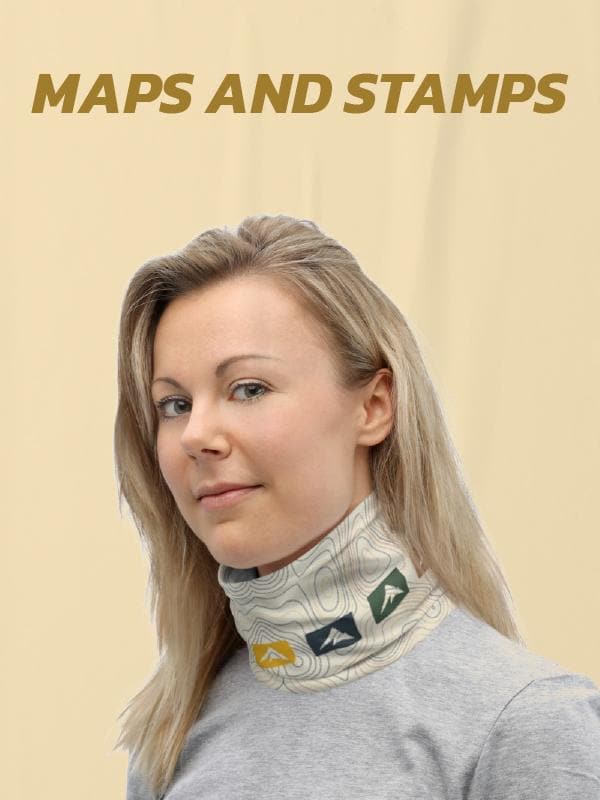 BAÏST Covering - Maps & Stamps
---
Want to look like a BAÏST even when you're in the lodge, in front of the fire, or anywhere that a buff would be comfortable or necessary?

Stay warm, comfortable, and protected on any day.

This BAÏST covering is a versatile accessory that can be used as a face covering, headband, bandana, wristband, neck warmer, half balaclava, beanie, hat liner, and we've even seen it used as a pirate rag,

• Milk Silk Fabric that is durable, skin-friendly, lightweight, soft, and 4-way stretch, 97% polyester, and 3% spandex with sanding process inside for an even softer feel.
• Breathable fabric
• Washable and reusable
• Four-way stretch fabric that stretches and recovers on the cross and lengthwise grains
• One size
• Strong and durable : The product will not burst line, it is lightweight but sturdy.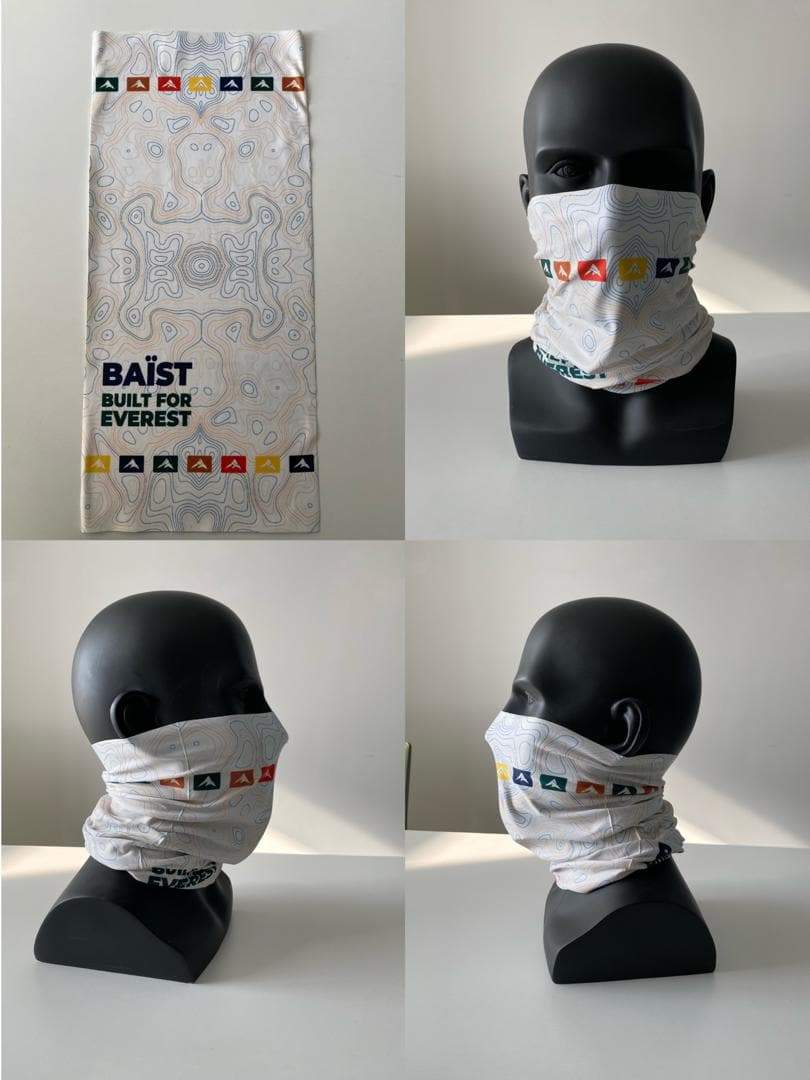 此產品的評價:5.0 / 5.0 顆星。
已收到 4 則評價。
Super comfortable
is SUPER comfortable, easy to pull up and down for face-covering as needed.
Print is great
Very high quality print very vivid.
Soft
Love them, they are extrmely soft.
Use this for hiking
Easy to breathe while wearing. Loved it! I also use this for hiiking.
Frequently Bought Together