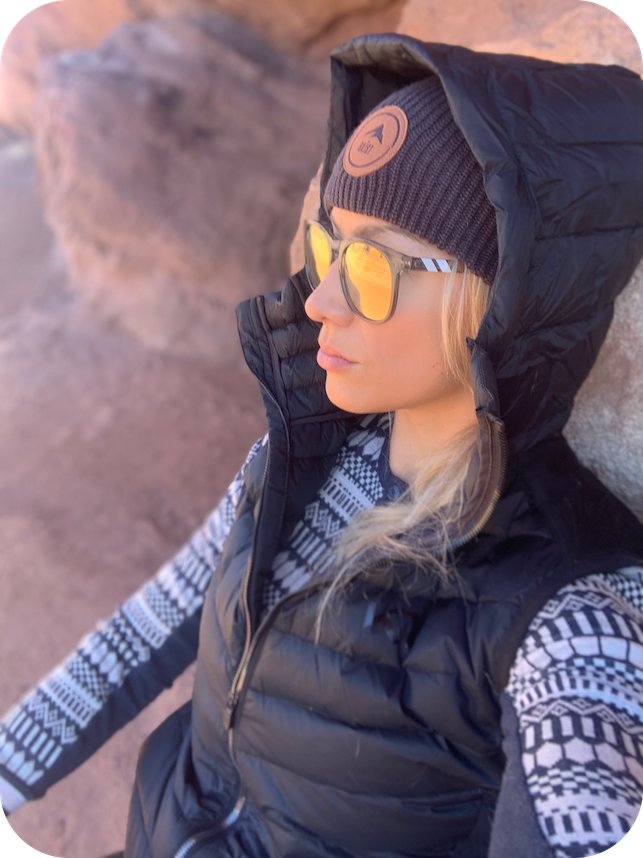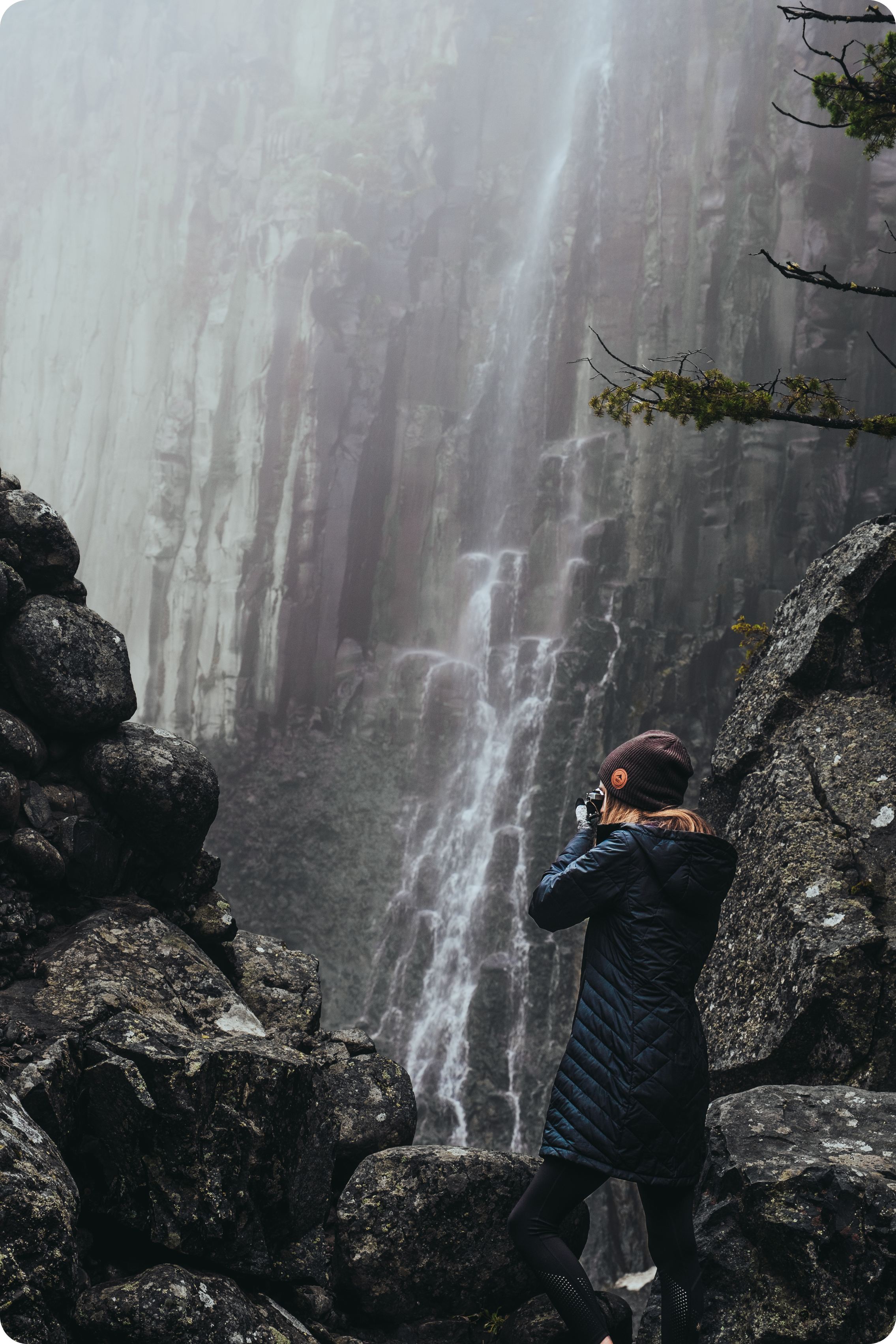 BAÏST Beanie
---
Pretty self explanatory.  It's a beanie.  It's BAÏST.
此產品的評價:5.0 / 5.0 顆星。
已收到 5 則評價。
Winter Hat
My favorite was this winter hat. It's extremely comfortable and warm. You will find yourself wanting to wear it mountain side, but also on your couch or at the office!
Keeps me warm
Got my beanie jus in time for freezing days and i would say that it keeps my head warm all the time. Best money spent!
Great beanie for the price
Covers my ears all the way. It has an adjustable fold so you can style it anyway you want.
Very comfortable and warm
Great winter hat! Fits great and exceeded my expectations
My favorite beanie
I bought this and lost it in a trip so I bought another one because I missed it! The fit is snug and doesnt lose its stretch after washing.
Frequently Bought Together