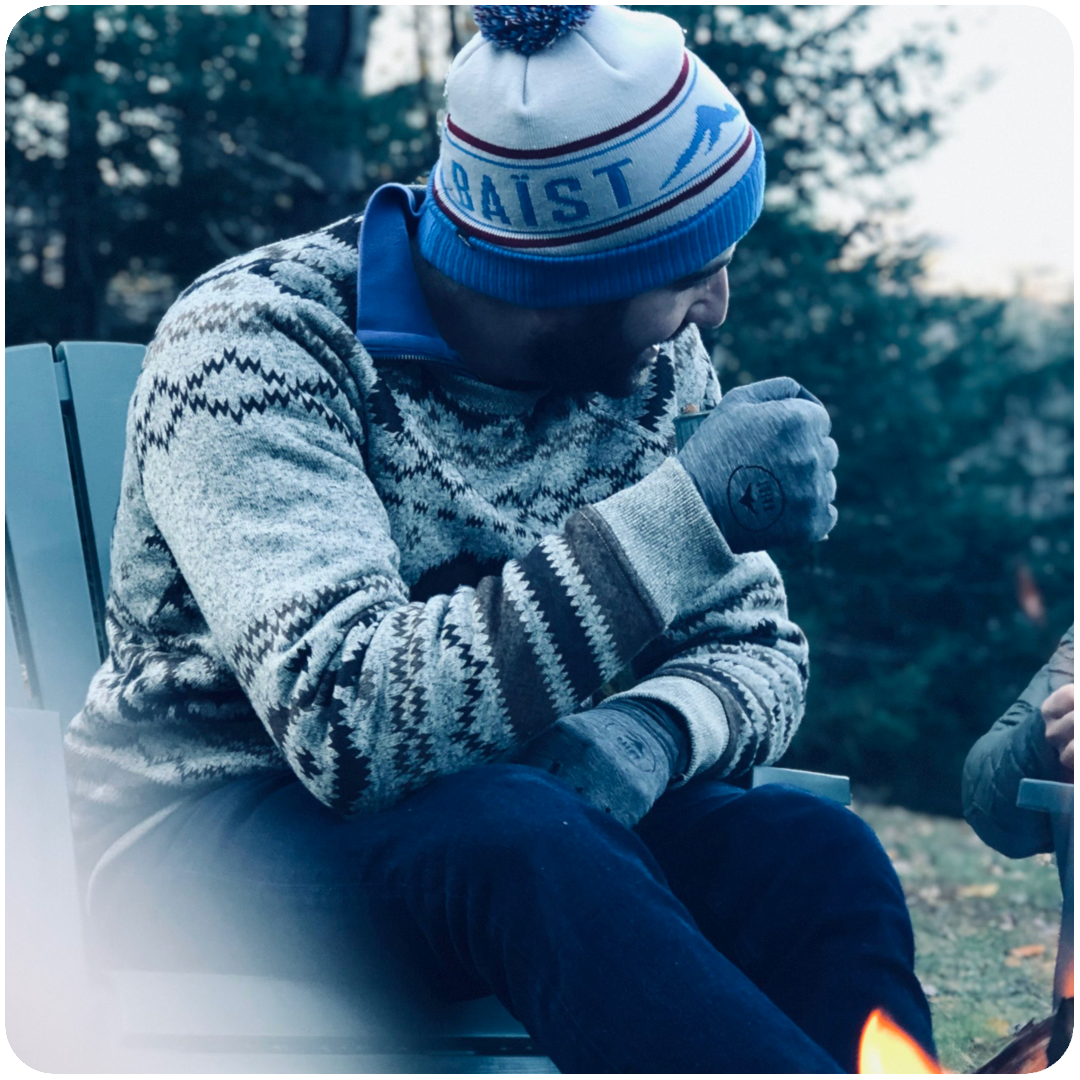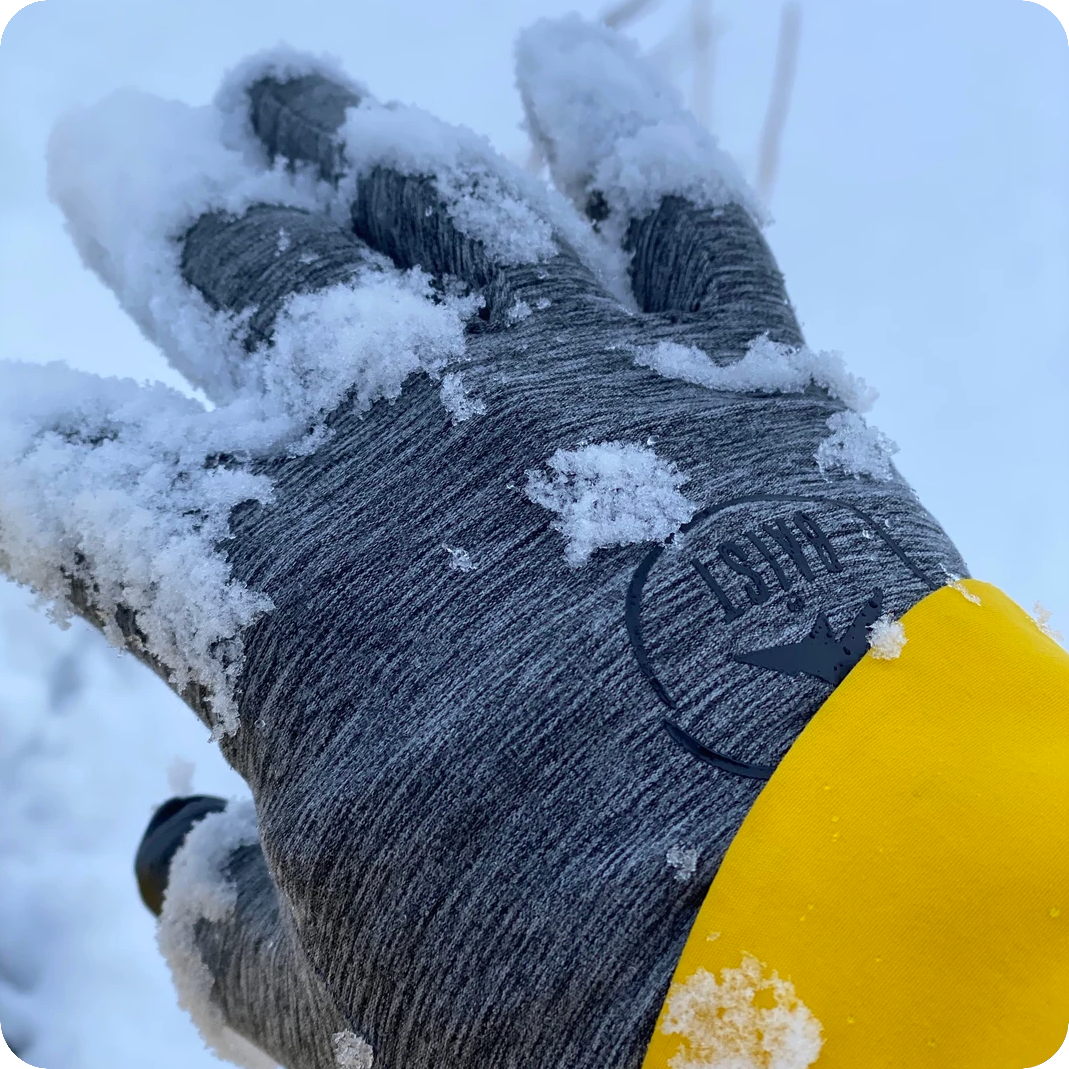 Kids BAÏST Skin Liner 2.0
---
Introducing our Kids' Skin Liner, the ultimate liner for young adventurers! Designed to feel like a second skin, it offers unmatched comfort and protection in the cold.

Features:

Second Skin Fit: Snug and natural, perfect for active kids.
Moisture Wicking and Heat Sealing: Keeps little hands dry and warm.
Touch Screen Compatible: Use devices without exposing hands to the cold.
Slim Profile: Ensures excellent dexterity and hand feel inside gloves.
Ergonomic Design: Natural arch fits the shape of fingers comfortably.
Durable Nano-Stitching: Made to last through all their winter fun.

Ideal as a base liner for winter gloves or a standalone glove for snowball fights, building snowmen, and sledding. Provides warmth down to 34°F (1°C) when stationary and 19°F (-7°C) during active winter play.
Frequently Bought Together