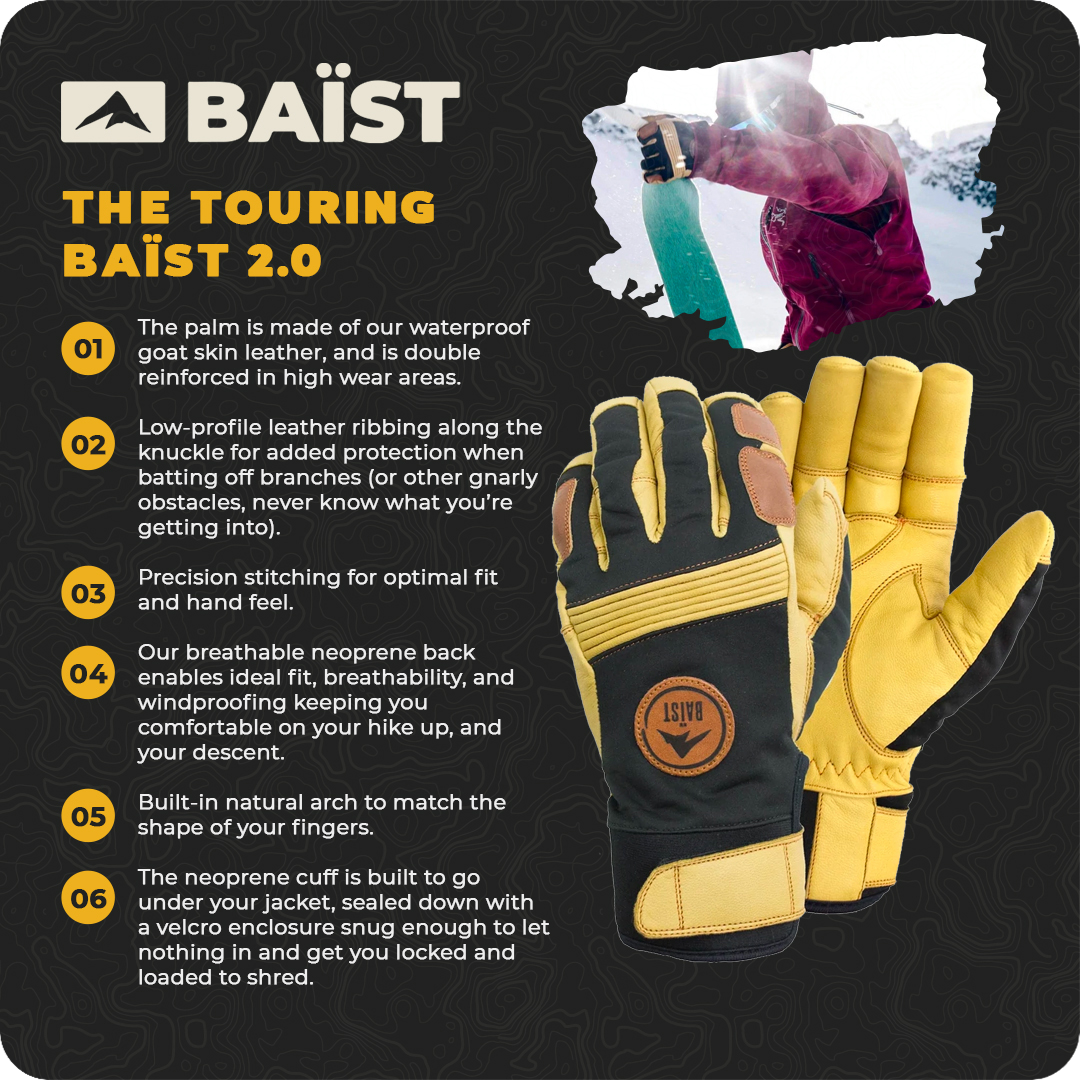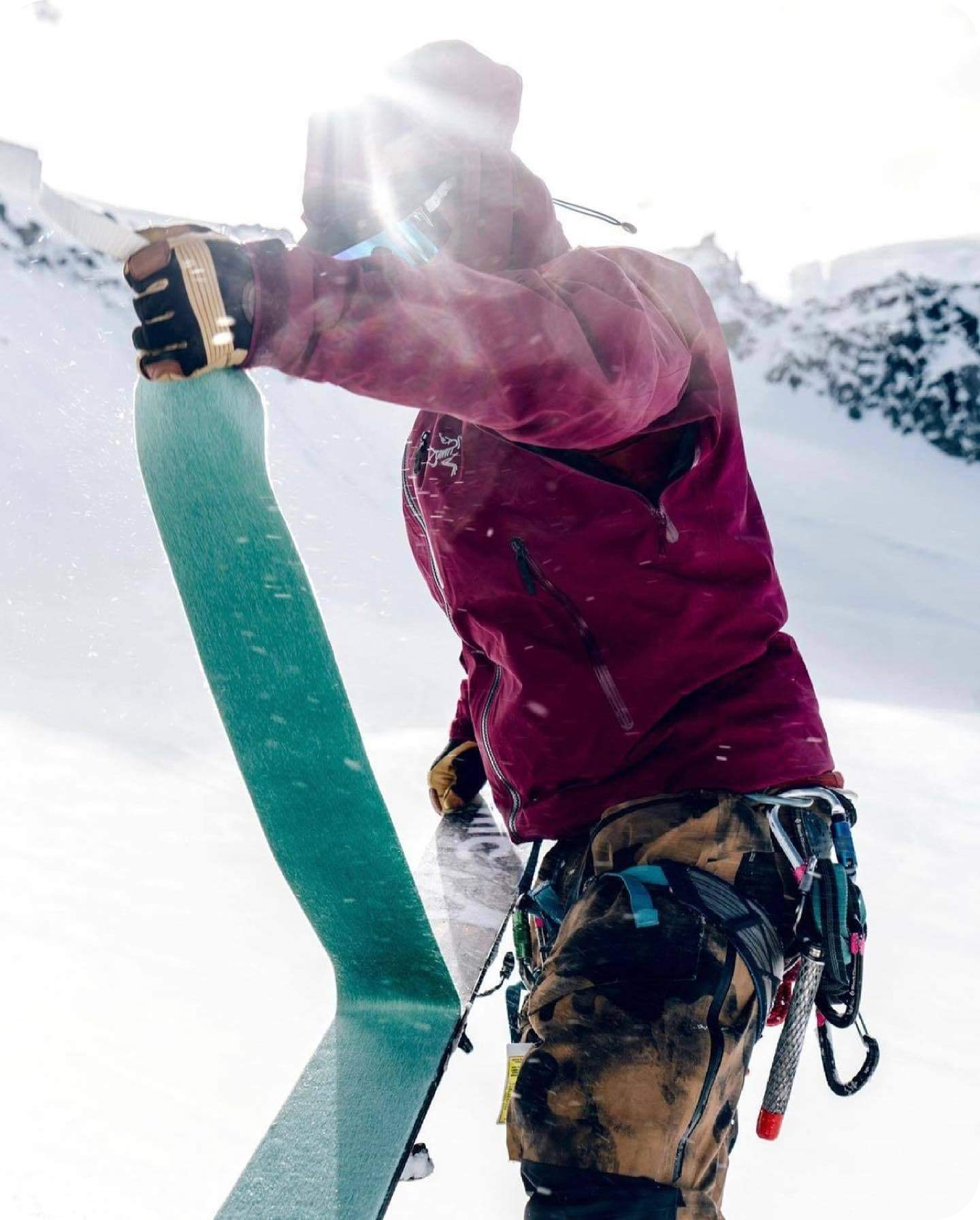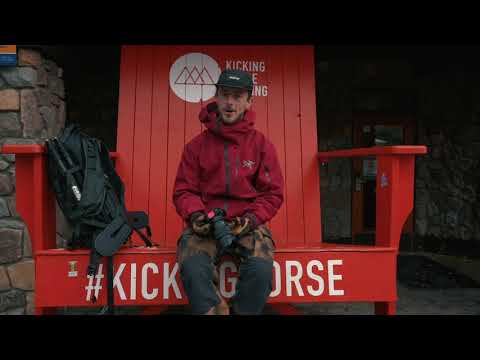 Men's Touring BAÏST 2.0
---
Our new and improved favorite for hitting the hill hard in springy conditions.  The Touring BAÏST is a lightweight glove that is great for warmer days and touring in the backcountry.


An outdoor glove without too many bells and whistles, just the necessities. It has a built-in natural arch to match the shape of your fingers; enabling a better fit, hand feel, and improved dexterity.

The Touring BAÏST is made with the highest quality materials, for the most adventurous among us.  And they are built to last. 

The palm is made of our waterproof goat skin leather, and is double reinforced in high wear areas.

Low-profile leather ribbing along the knuckle for added protection when batting off branches (or other gnarly obstacles, never know what you're getting into). 

Precision stitching for optimal fit and hand feel.

Our breathable neoprene back enables ideal fit, breathability, and windproofing keeping you comfortable on your hike up, and your descent.

Built-in natural arch to match the shape of your fingers. 

The neoprene cuff is built to go under your jacket, sealed down with a velcro enclosure snug enough to let nothing in and get you locked and loaded to shred.

Rated from 28°F to 50°F  (-2°C to 10°C)

 
此產品的評價:4.9 / 5.0 顆星。
已收到 15 則評價。
Men's Touring BAIST 2.0
After working as a ski instructor both in Australia and Europe for 25+ years this is the perfect glove for the Australia Snow as our conditions tend to be a lot warmer than the North American and European winters. The gloves are imaculatly made and finished and fit perfectly. They also are easily taken off without the liners sticking to your fingers and pulling out when taking them off which can be a real pain on a wetish day. These are my third pair and I can't recommend them more to friends and clients.
Owen Muyt
A must mountaineering must have!
Excellent gloves for cool weather in the outdoors, and they stand up remarkablely well to Rocky Mountain limestone.
Sturdy and dextrous
I've been using the Touring BAÏST 2.0 gloves ski touring for the last three weeks in Hokkaido. I can't find a single thing about these gloves that is not completely satisfying. The quality of the materials and construction is so obvious I don't know how anybody could possibly miss it. They are warm enough to wear skiing at minus 7 degrees C. I have a different pair of uninsulated leather gloves I use for most skinning, but when I get above tree line and the wind is screaming, I switch to these and my hands are instantly warm. I can operate my GoPro much more reliably with these than with any other gloves. And they also are more dextrous when it comes to little things like clipping my leash to my boot (telemarker here) or strapping on crampons. In short, I am extremely happy to own these fantastic gloves.
Spring Glove
I have now had enough time to use these gloves 3 times for snowbiking. They are thin and therefore not very warm if temps are too low. The fit was spot on for my hand and was comfortable right out of the box. Now that they are broke in they fit amazing! There has been no leaking period. Even with the snow melting on my grips in between my gloves and bars all day. They seem to be pretty strong I haven't had any seams come apart or holes in the leather. The cuffs on this glove are fantastic I keep things pretty tight to keep powder out and these do a good job without making my hands fall asleep. As far as a spring day lightweight glove goes these are as good as they get.
Frequently Bought Together