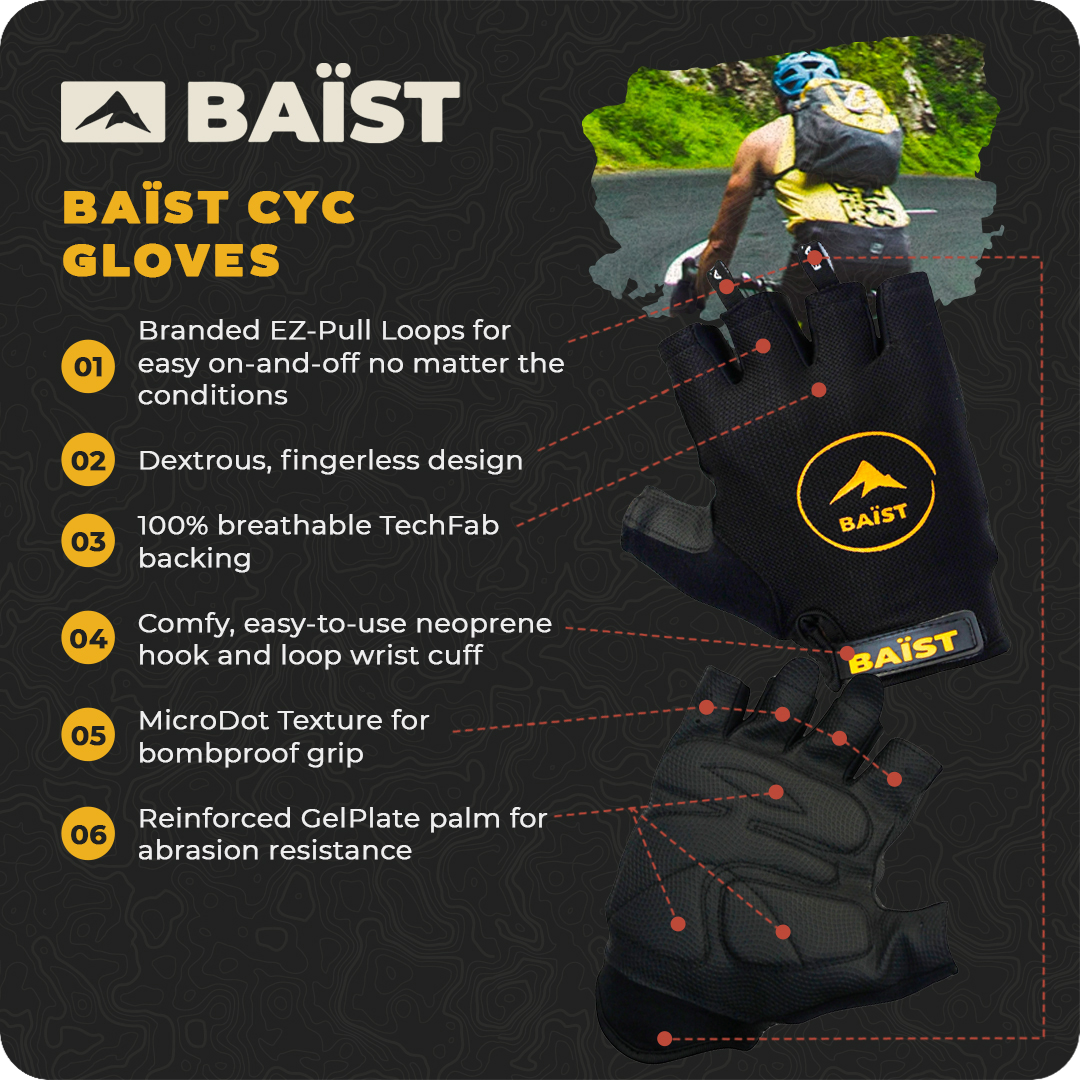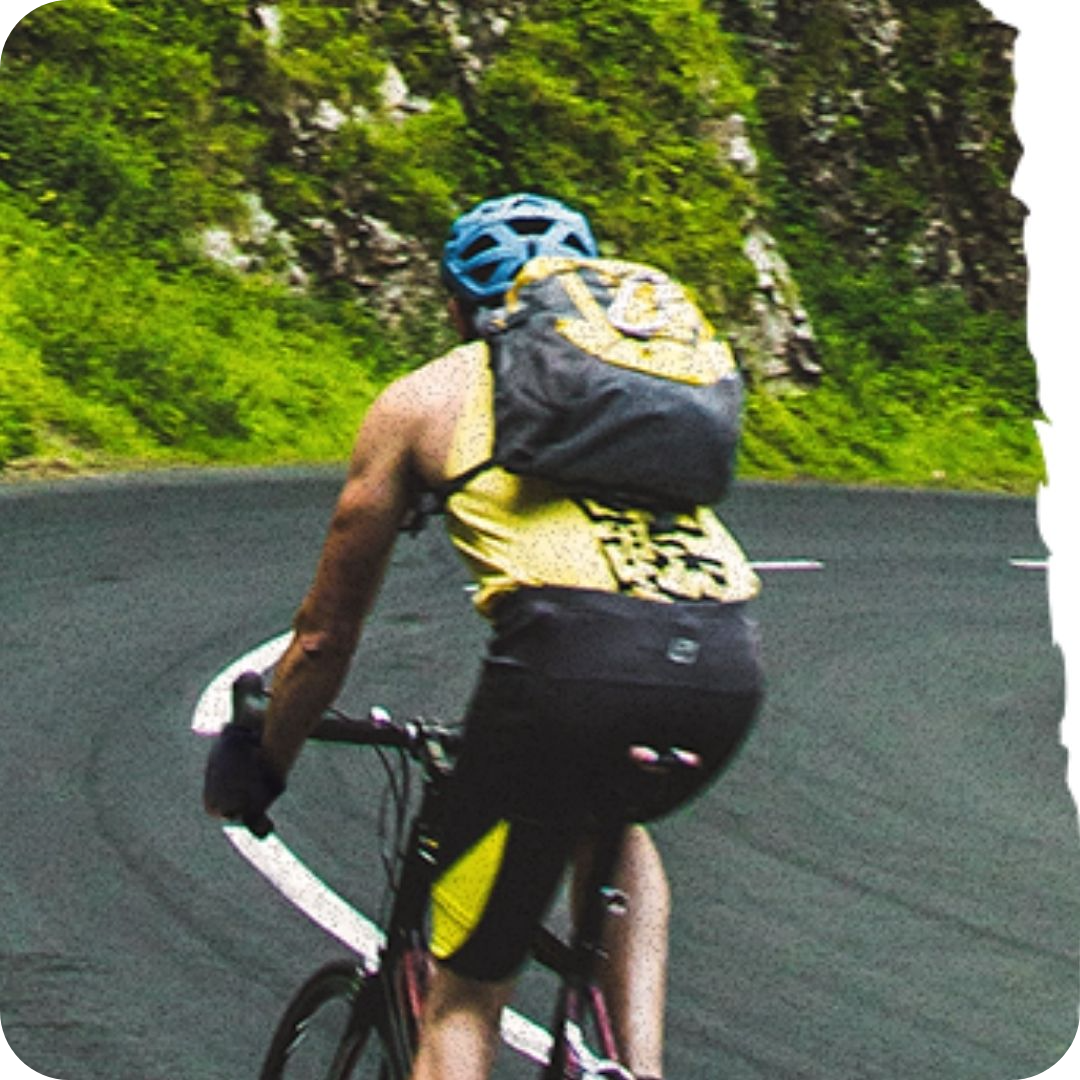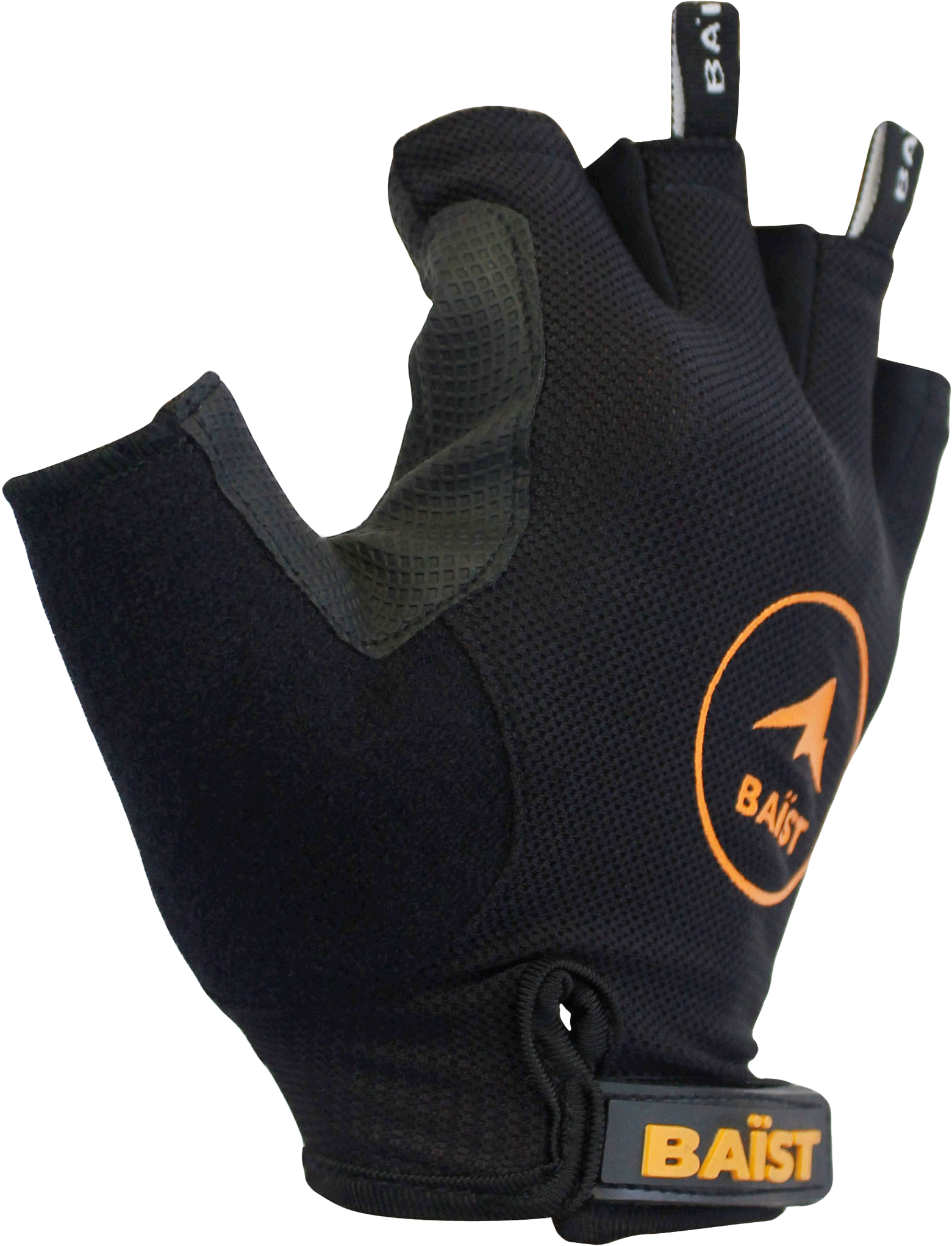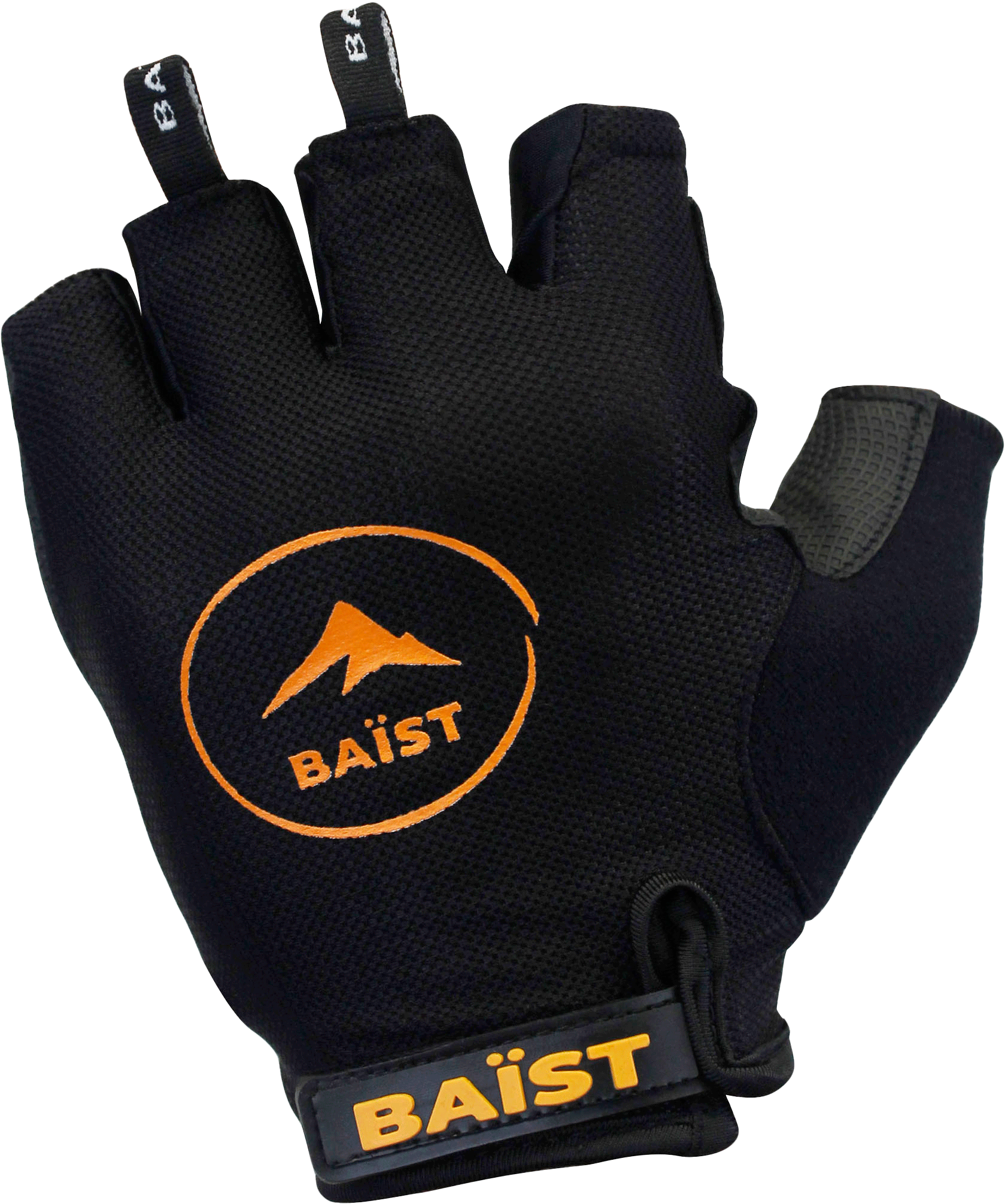 Men's BAÏST CYC Gloves
---
You don't have to be on a snow-capped peak at 13,000 feet, heading downhill at 70 mph, to go BAÏST. You can go BAÏST anywhere and everywhere your hands are in control.

Whether you're out on your morning commute or heading into a 500-miler, when you're cycling, grip and comfort are critical. Our BAÏST CYC Gloves let you focus on riding without the distraction of sweaty, clammy hands, thanks to a next-level grip and breathability-focused build.

100% breathable TechFab backing
Dextrous, fingerless design
Reinforced GelPlate palm for abrasion resistance
Comfy, easy-to-use neoprene hook and loop wrist cuff
Branded EZ-Pull Loops for easy on-and-off no matter the conditions
MicroDot Texture for bombproof grip

For us, gloves are about maximizing protection and performance, not style or design gimmicks. That's why the BAÏST CYC gloves are built with a focus on QUALITY, DURABILITY, and FEATURES rather than flashy design.

We made you gloves that will last for thousands of rides, not gloves that will look good for a dozen.

With these fingerless gloves, your hands stay cool and grippy for as long as you ride, thanks to side ventilation holes for breathability and lightweight polyester backing.

The soft wrist neoprene cuffs, coupled with a hook and loop Velcro closure, keep these gloves secure and comfortable for long hauls.

Meanwhile, blisters and abrasion are things of the past with our double-stiched, gel-padded palms.


The BAÏST CYCLE gloves are not limited to use on two wheels, either. They work just as well for grip in the gym, to provide a bit of warmth for morning walks, or for ANY activity where grip and palm protection are critical.


We make gloves that will last for thousands of rides, not gloves that will look good for a dozen.
此產品的評價:5.0 / 5.0 顆星。
已收到 5 則評價。
Great fit and good cushion when on my road bike. Another great product
Excellent Fit
The fit is excellent. The loop is a great feature! I can remove my glove easily.
Lightweight
The glloves are breathable and is very lightweight. Used this in my ride and it doesn't hurt.
Quality Product
Did not hesitate to purchase when I saw this. I know this is a quality product because I also have a mitt from BAIST
Really Comfy!
These gloves are very comfortable to wear while riding.
Frequently Bought Together