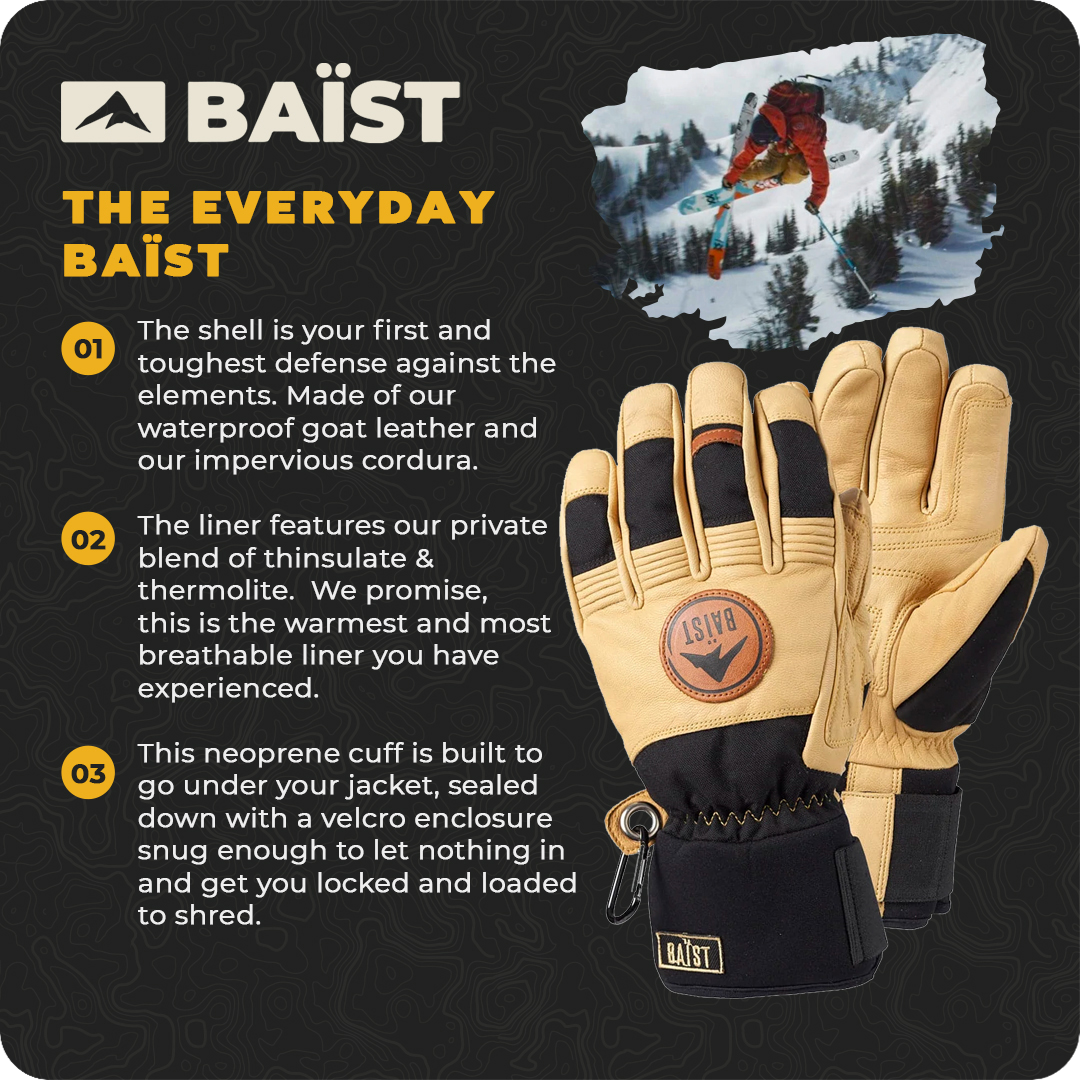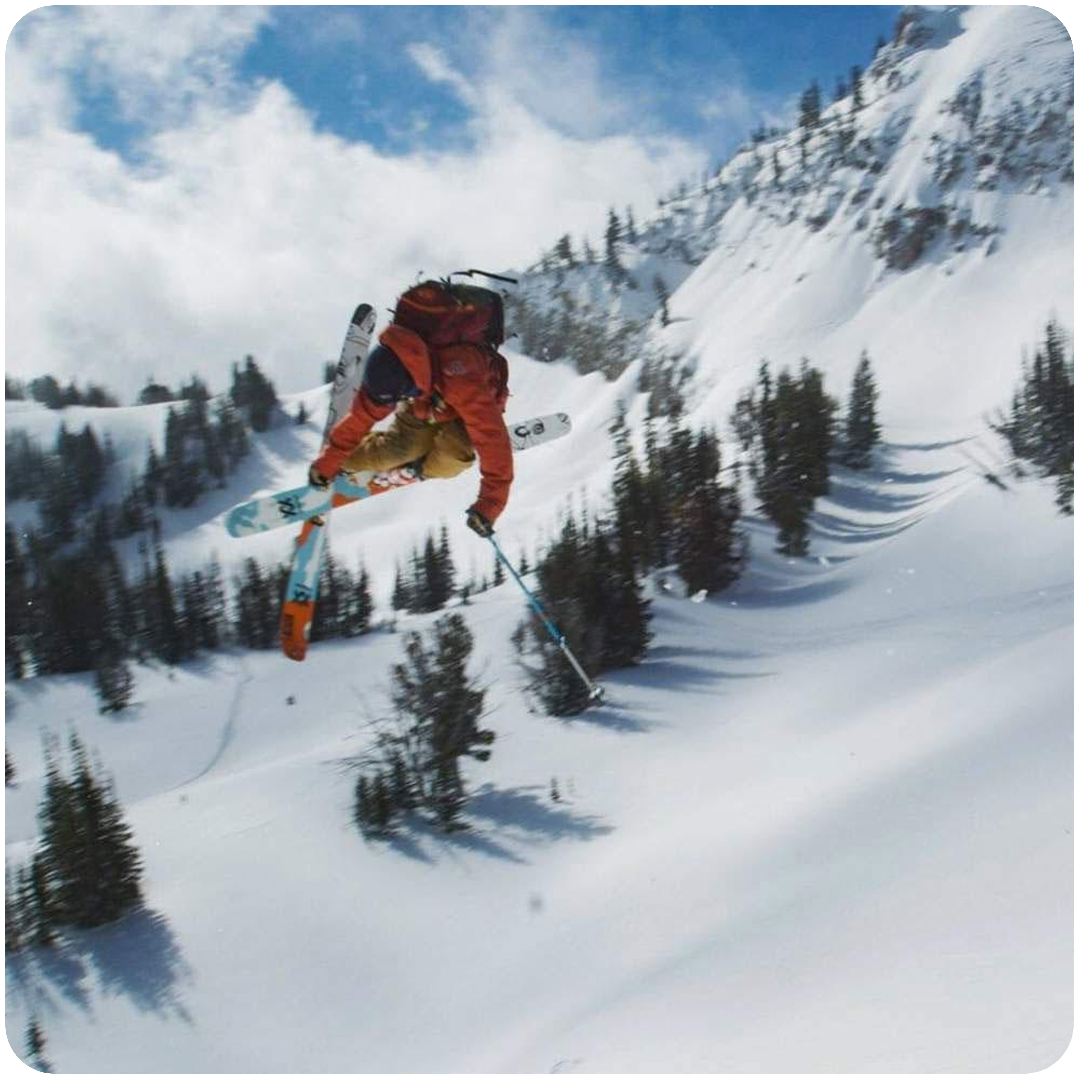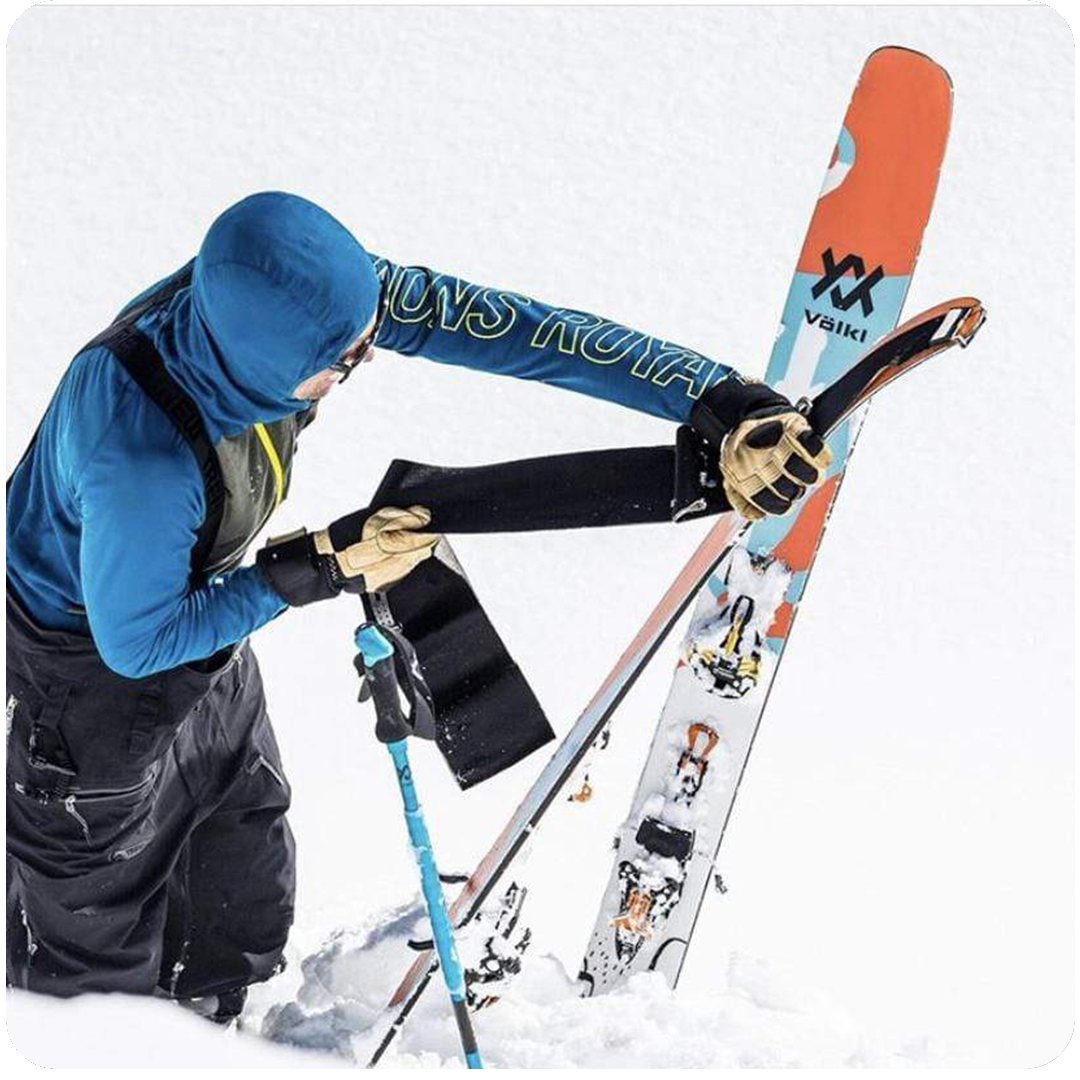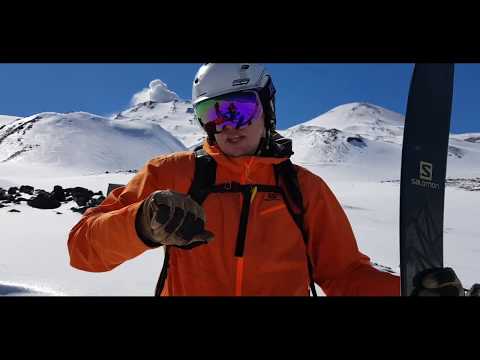 Men's Everyday BAÏST
---
Our new favorite for hitting the hill hard in everyday conditions without all the bells and whistles.

Look, maybe after a full day on the hill you want to beast some snow in your driveway.  Or ice on your windshield.  Or your neighbor's kid in a snowball fight.  We're activity agnostic.  The Everyday BAÏST was built with you in mind.

BAÏST Gloves are made with the highest quality materials, for the most adventurous among us.  And they are built to last. 

The shell is your first and toughest defense against the elements. Made of our waterproof goat leather and our impervious cordura.

The liner features our private blend of thinsulate & thermolite.  We promise, this is the warmest and most breathable liner you have experienced.

This neoprene cuff is built to go under your jacket, sealed down with a velcro enclosure snug enough to let nothing in and get you locked and loaded to shred.

System rated from 5°F to 45°F  (-11°C to 7°C) add the Skin Liner complete your system.
Men's Everyday BAIST Initial Impression
Just received but haven't used yet. Initial impression is that these seem to be high quality gloves. The leather feels/looks great and the fit is good. Real test will be using them for a full season (60 days+) and if they are warm and how durable. Can't give 5 stars till I actually use and confirm warmth/durability. Very positive initial impression on these gloves out of box tho!
Baist Everyday
Gloves appear very well made, insulation is lighter than I'm used to. Time will tell.as to warmth.
Nice work!
The sizing guide was perfect. The length of the fingers of the glove match the length of my fingers. I have never experienced this before. The gloves felt a little resistant to making a fist but after a couple hours they broke in an are the best fitting gloves I have ever had. They are very warm yet seem to dissipate any sweat so my hands don't feel clammy. I will buy these again and will probably give them as gifts. Love it when a business nails a product! Keep up the good work!
Everyday Gloves
Worth the wait. Gloves look and feel great. Sizing spot on. Bring on winter down under.
Surprised no rist gators included
Surprised no glove gators with gloves? Bought the mittens trigger gloves they came with them.
Frequently Bought Together