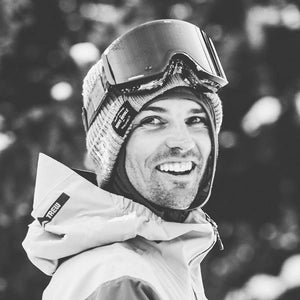 Colter Hinchliffe
I was born in the heart of the Colorado Rockies, a little place called Aspen! I was on the hill by the age of 3 and never looked back. I have been a free skier since day one and my style shows it. I attend the University of Alta, where the only curriculum was to ski as much powder as possible. It was there that my skiing excelled. I worked my way into my first TGR film, "The Dream Factory." Since then I have traveled so much of the world skiing, climbing, camping and exploring with new people in new places. I consider my self one of the lucky ones for sure.
FOLLOW THEM ON SOCIAL
I consider myself one of the lucky ones for sure.